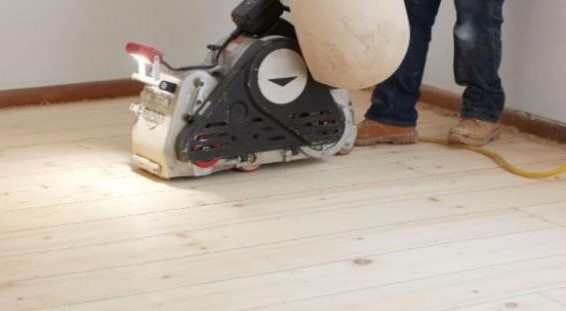 Floor Sanding
Our professional floor sanding team have been sanding floors in homes and businesses across the Bay of Plenty for years.
Whether you are wanting to restore timber floors to their former glory or remove and replace existing floor covering, a professional sanding service will ensure your wooden floors are ready for the next stage of their life. We use high quality, professional sanding equipment to minimise mess and provide the best results for your floors.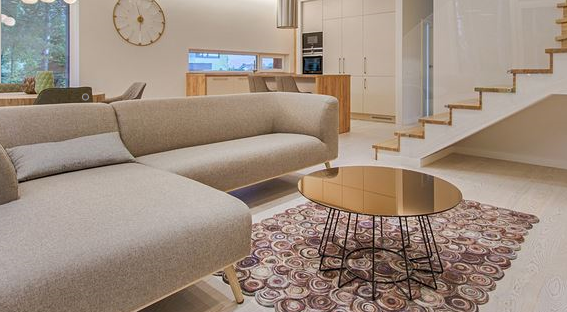 Interior Design
Our team have years of experience providing flooring solutions in the Bay of Plenty. We can help you choose the best type of flooring to compliment your interior design. Whether you have flooring design ideas in mind or are looking for interior design advice, we can help every step of the way. 
Choose from our wide range of flooring options, colours, styles, textures and budget and we will make your flooring design dreams come true.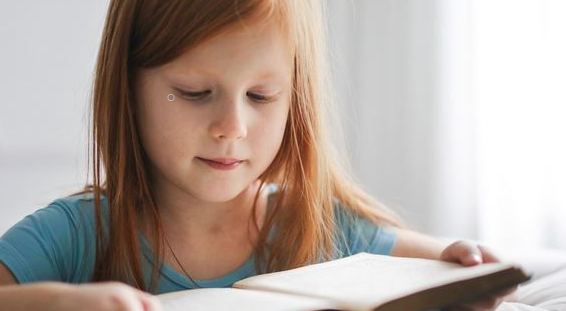 Sound Proofing
On All Floors BOP offer the latest in soundproof flooring products. If sound is an issue for you ask about our soundproofing solutions, our team are experts in the field and help you choose the best products to suit your needs.
We can visit your home or business and discuss the best soundproof flooring for you, whether you have timber or concrete floors, sound proof flooring can make a world of difference for you and your neighbours.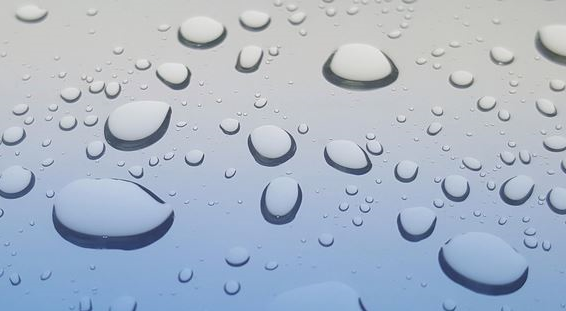 Qualified Water Proofers
Ensure your waterproofing project is done professionally and NZ Building Code compliant with On All Floors BOP. Our water proofers are qualified, experienced and professional.
If you are installing tiles or flooring in wet areas such as kitchens, laundries and bathrooms then waterproofing is essential. The NZ Building Code has specific requirements for waterproofing around showers, baths and other wet areas.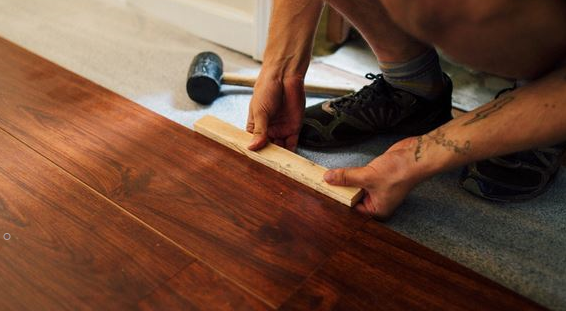 Commercial Flooring
Looking for flooring for your business? Whether you are replacing flooring or laying flooring on a new building, we can help with all aspects of flooring.
The flooring style you choose will depend on how you use the space, how you want the flooring to look and what your budget is. Our team can go through all these options with you to find the perfect flooring solutions. Visit our tile warehouse to view our product range.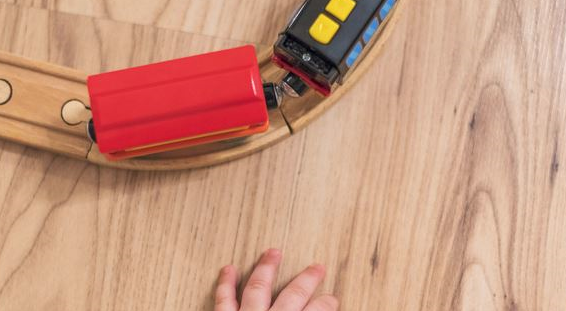 Residential Flooring
 For all your home flooring needs contact On All Floors BOP. We are your one stop shop for all types of flooring – tiles, vinyl, laminate and timber flooring. Whether you need flooring for your kitchen, bathroom, lounge or whole house we can provide total flooring solutions to suit your needs.
Visit our show room to view our range and speak with our experienced flooring team.