Flooring Products
At On All Floors BOP we stock a wide range of flooring and flooring related products.
Visit our Showroom for the largest tile showroom in the Eastern Bay of Plenty, our tile range is extensive and includes tiles for a wide range of purposes. Whether you are looking for kitchen wall tiles, bathroom tiles, decorative tiles or outdoor tiles, we have it all.
Doing some DIY flooring and need professional products to get the job done? We stock a wide range of quality glues, grout, silicon and other adhesives that you may need to complete your flooring project.
Our team are friendly and experienced flooring professionals, visit our showroom on Commerce Street Whakatane or send us an email.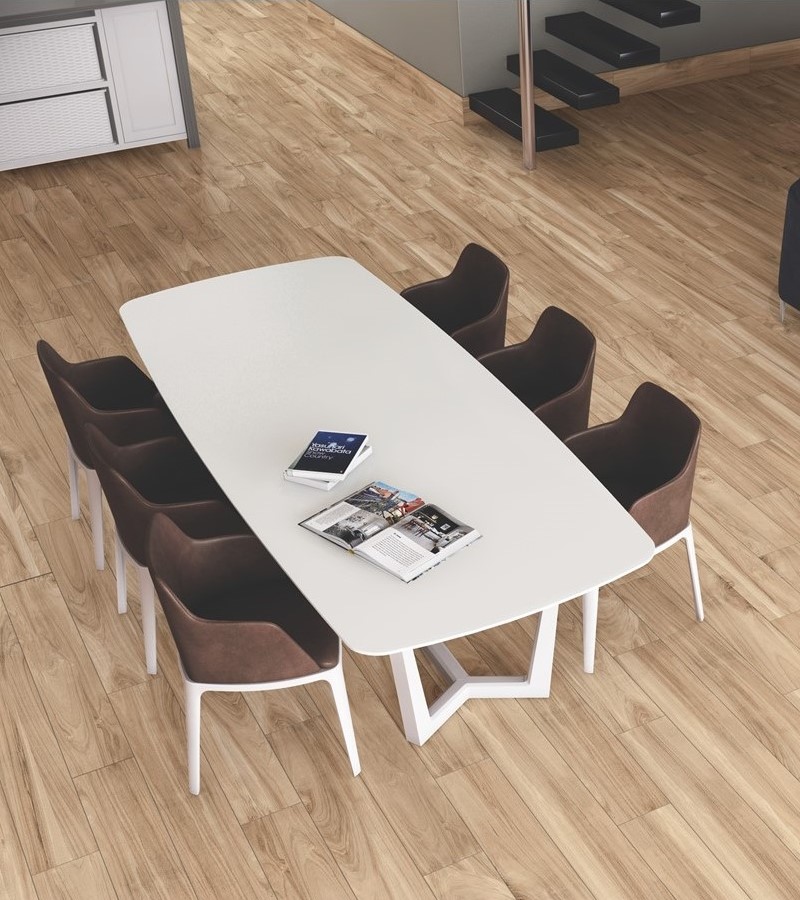 Timber Look
Tiles with a timber look. Choose from the latest timber look flooring inovations.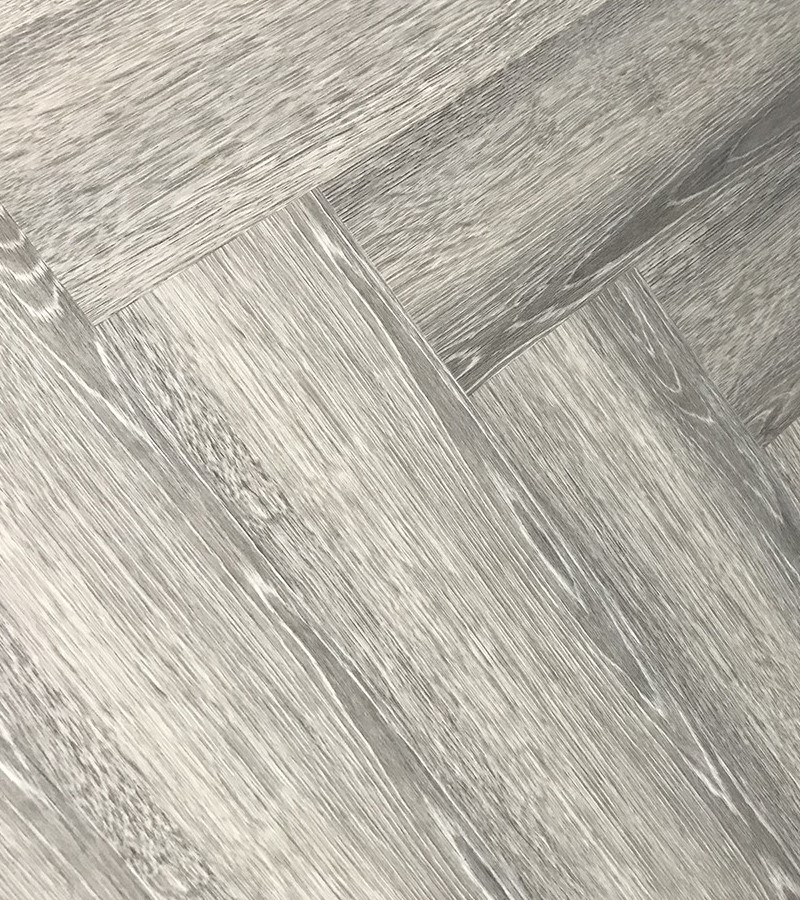 Vinyl
kjdfnvbjndblda kgbladk gbadbkmladbk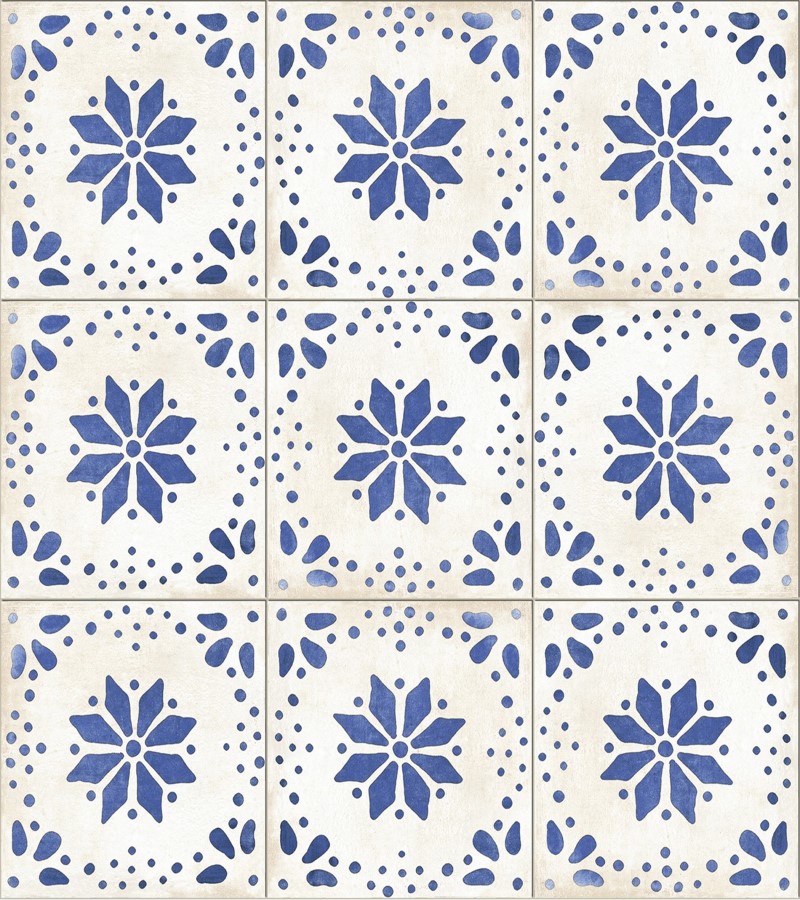 Decorative Tiles
kjdfnvbjndblda kgbladk gbadbkmladbk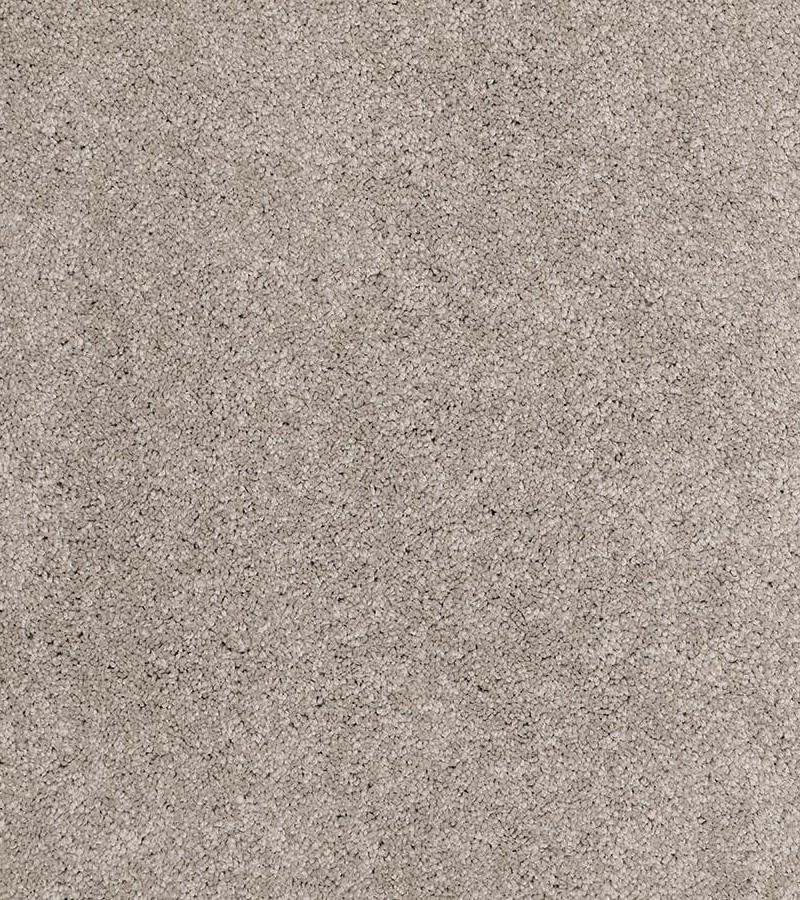 Carpet
kjdfnvbjndblda kgbladk gbadbkmladbk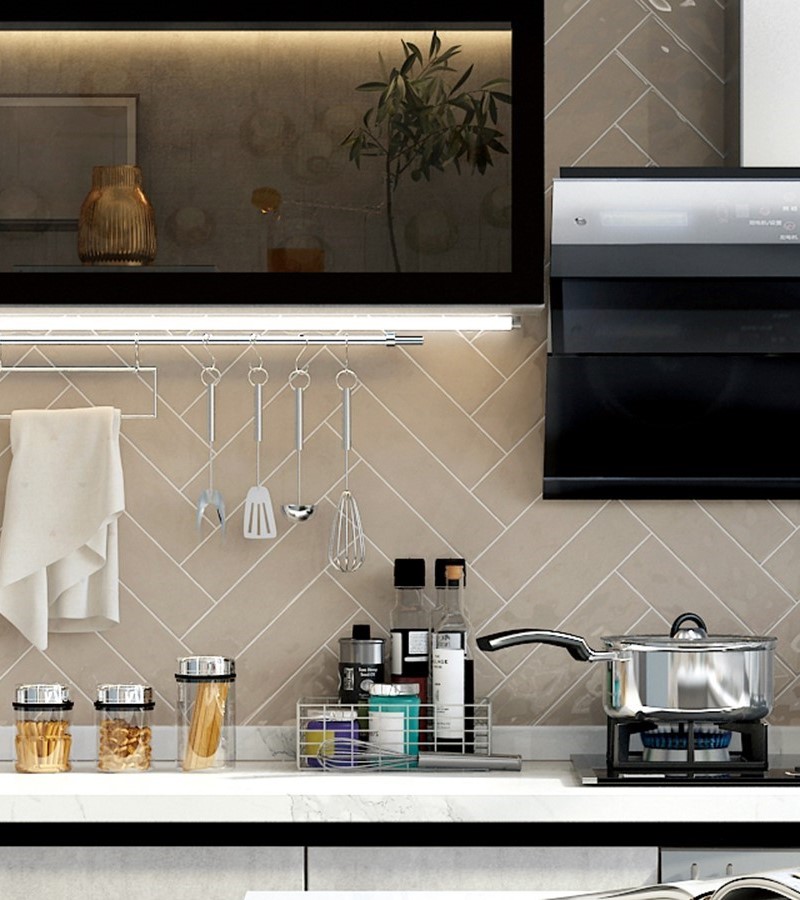 Kitchen Tiles
kjdfnvbjndblda kgbladk gbadbkmladbk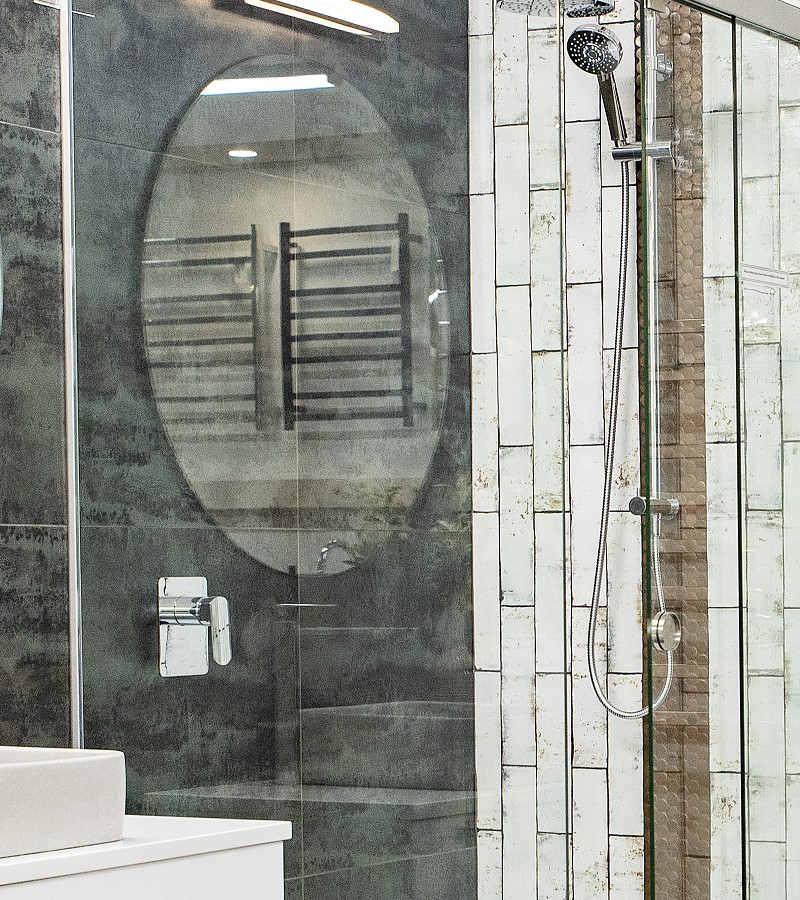 Bathroom Tiles
kjdfnvbjndblda kgbladk gbadbkmladbk